Não podemos esperar a felicidade. Não a merecemos. A felicidade é uma dádiva inesperada.
tumblrbot asked: ROBOTS OR DINOSAURS?
I'll tell you something: when you believe too much, the thing can never happen. But, if you don't expect for this, the magic will be free, and then, she will do it.
Antes eu era uma rosa que estava prestes a desabrochar. Agora, como se tivessem pisado em cima de mim, minhas pétalas começam a cair, e vejo todo meu esforço em crescer sendo levado pelo vento.
I'm looking for my wife, your son of a bitch!
Okey, okey. Vá se fuder agora tá? =3
Esperança
O que mais me irrita nas pessoas é a descrença. Não em Deus ou em qualquer outra coisa ligada a religião, mas em sí mesmas. Meu mundo não é perfeito, mas eu sei que é repleto, senão entupido de magia. Sim, eu acredito em magia. Eu acredito em mim. Eu acredito na esperança da vida.
INSPIREEEEE ME OH LORD
Uma coisa: a vida é como um lago, na sua superfície refletem-se as ondas das nossas decisões, tal como o mergulho das carpas na mesma.
Yummy :3
Love. Just do it baby, the rest, our destiny make for us =)
Shit, these angels are increasingly excitedly.
Sh*t!
Huuuuuuuuuuuuuuuuuuuuuuuuuuuuuuuuuuum
Sayuri
É, são só animais mesmo
Veja a lágrima nos olhos do cachorro .. sim eu sei que algumas pessoas vão ver isso e apenas rolar, mas você acha que vale a pena, apenas preencher seu tumblr com coisas só sobre nós e esquecer que podemos fazer as pessoas pensarem em seus atos, apenas reblogue.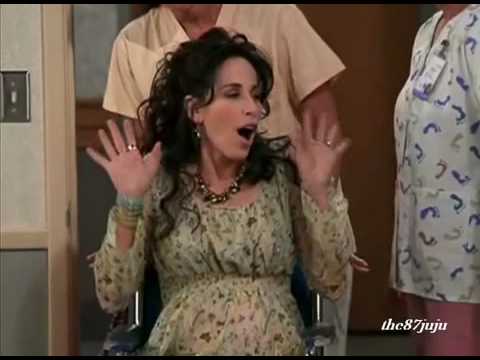 Dance...
Because really makes me free
Você pode tentar ver tudo com olhos negativos, ou enxergar a luz onde ninguém mais vê. Você só precisa tentar, correr, arriscar… Não existem arrependimentos quando a intenção é pura, e mais ainda, quando vem diretamente do coração.
Not so bad
Sometimes the world can seem an unfriendly and sinister place, but believe us when we say there are much better in it than bad. All you have to do is look hard enough. And what seems to be a series of unfortunate events, may in fact be the first step of a wonderful journey. Violet Baudelaire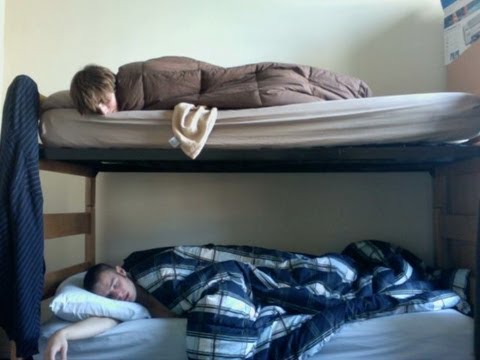 Pra você Yury:
PARABÉNS PRA VOCÊ, NESTA DATA QUERIDA, MUITAS FELICIDADES, MUITOS ANOS DE VIDAAAAA Hoje é aniversário de alguém que… como eu posso dizer? Como que em tão pouco tempo e tão distante de mim, acabou se tornando o que é hoje? Eu tenho ogrulho de falar isso, meu MELHOR AMIGO está fazendo aniversário. E esse é melhor amigo no sentido LITERAL da palavra. Ele me suporta, me ouve, me ajuda… o...
É.
Watch
lol